Early Release TOMORROW & WED, June 8 & 9. 12:00 pm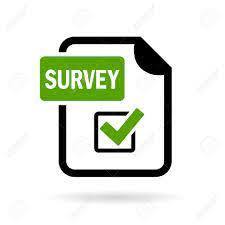 Let's help our SENIORS celebrate! Donations will go to Class Act 2021!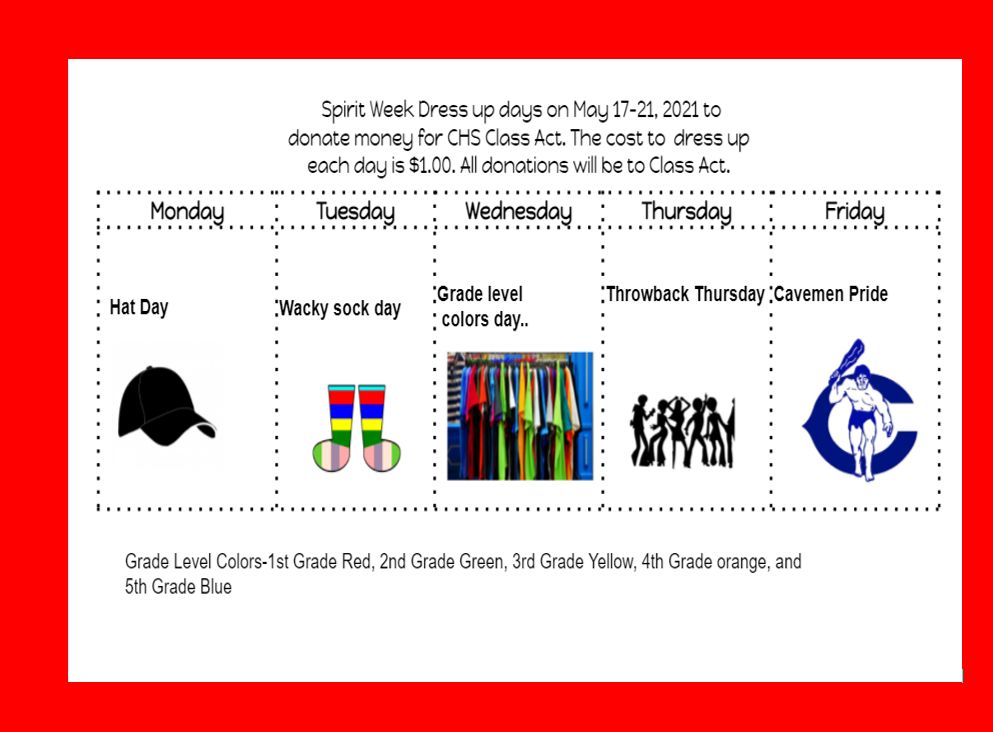 May Lunch Menu

HAPPENING NEXT WEEK!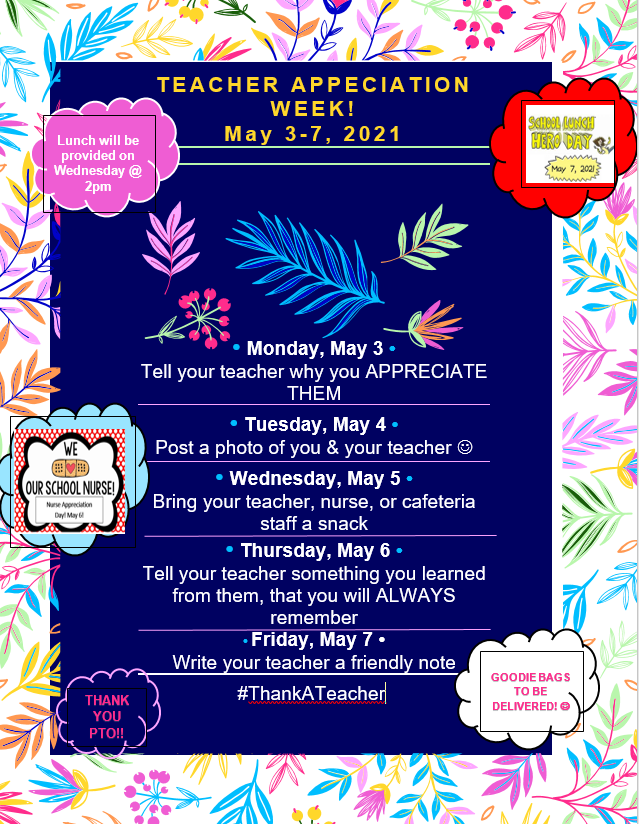 Food Distribution, TODAY @ 11:00 pick-up Pecos River Village Conference Center, 711 Muscatel Serving families in need. First come, first serve! Distribución de alimentos, recogida HOY a las 11:00 A. M. Centro de conferencias Pecos River Village, 711 Moscatel Sirviendo a familias necesitadas. ¡Se le sirve en orden de llegada!

This is an important message from Sunset Elementary School. We have been notified of a COVID positive case at our school. Contact Tracing has taken place and all close contacts have been notified. All students affected are in quarantine per CDC and NMPED guidelines. We are asking the school community to continue to closely monitor the health of you and your family. Remember to stay home if you show COVID related symptoms. Este es un mensaje importante de la Escuela Primaria Sunset. Hemos sido notificados de un caso positivo de COVID en nuestra escuela. Se ha realizado el seguimiento de contactos y se ha notificado a todos los contactos cercanos. Todos los estudiantes afectados están en cuarentena según las pautas de los CDC y NMPED. Le pedimos a la comunidad escolar que continúe monitoreando de cerca su salud y la de su familia. Recuerde quedarse en casa si presenta síntomas relacionados con COVID.

Good evening, Bus #27 will not run again until 4/20/21due to a positive Covid-19 case and the drivers being quarantined. Sunset students do not need to quarantine. Please make arrangements for your student if they ride bus #27. Thank you for your patience and understanding.

Good afternoon! We're so excited to see all of our students tomorrow! Just a gentle reminder that there are two drop off loops; one on Blodgett St. and one on Walter St. If you prefer to walk your student to the building, you may park at the Blodgett Street Church and use the cross walk to walk your child to the building. We are not receiving parents into the building at this time, however you are welcome to walk your child to the door. Drop off time begins at 7:20 am. School begins at 7:45. See you in the morning! 🤗





Home & School Connection, March 2021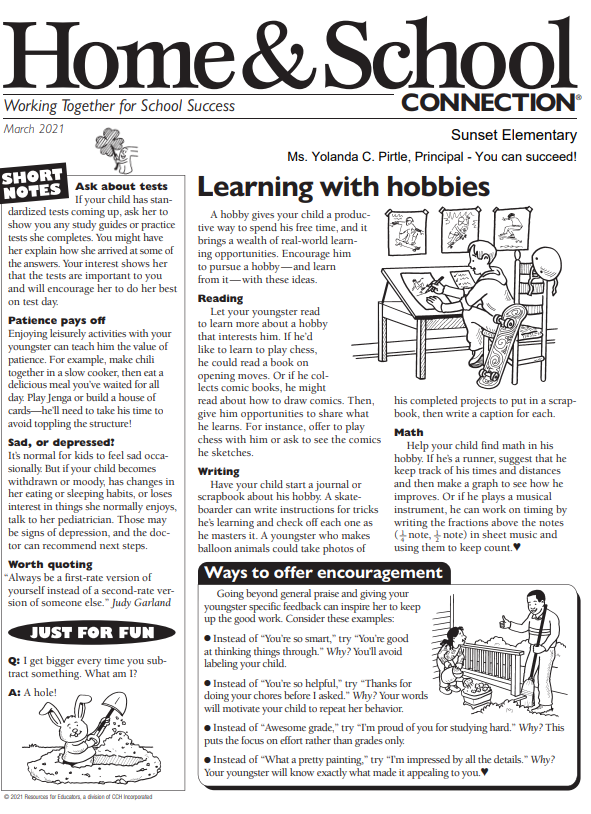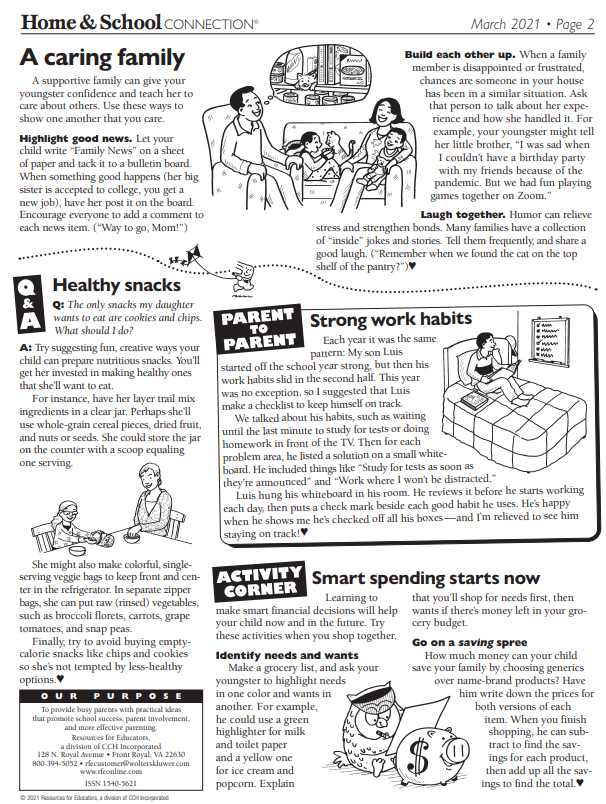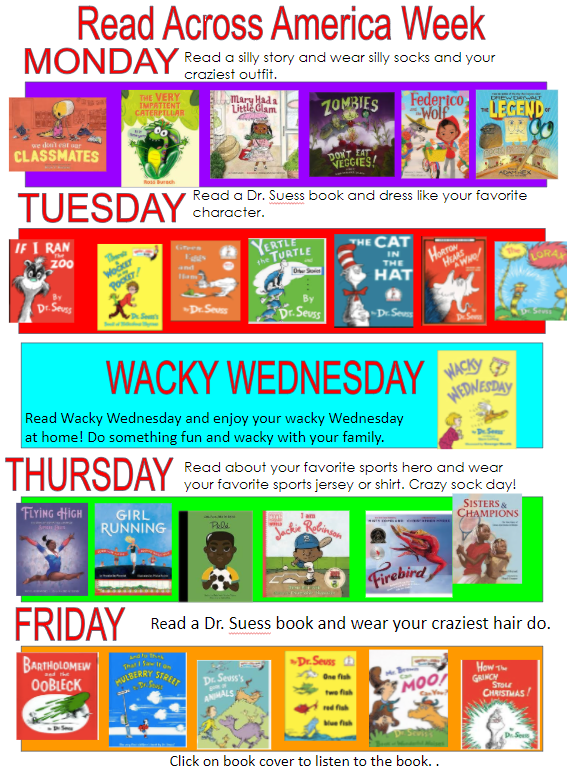 DISTRIBUCIÓN DE ALIMENTOS CMS SUCEDIENDO AHORA HASTA LAS 11:30 PM DÓNDE: ESTACIONAMIENTO PARA ESTUDIANTES DE CHS (ENTRAR EN 8TH STREET) QUIÉN: FAMILIAS SIN HOGAR, MOCHILA PARA FAMILIAS HAMBRIENTAS, FAMILIAS NECESITADAS (NO SE REQUIERE COMPROBANTE DE INGRESOS) ¡SE LE SIRVE EN ORDEN DE LLEGADA!

Good morning fine families! A gentle reminder that students should not be dropped off at Sunset until 7:35 a.m. This is the time our teaching staffs' contract hours begin. Thank you for your assistance! ¡Buenos días buenas familias! Un recordatorio amable de que no se debe dejar a los estudiantes en Sunset hasta las 7:35 de la mañana. Este es el momento en que comienzan las horas de contratación de nuestro profesorado. ¡Gracias por su asistencia!